The Tragedy of the Commons
A blog. Resources, updates, and randomness.
---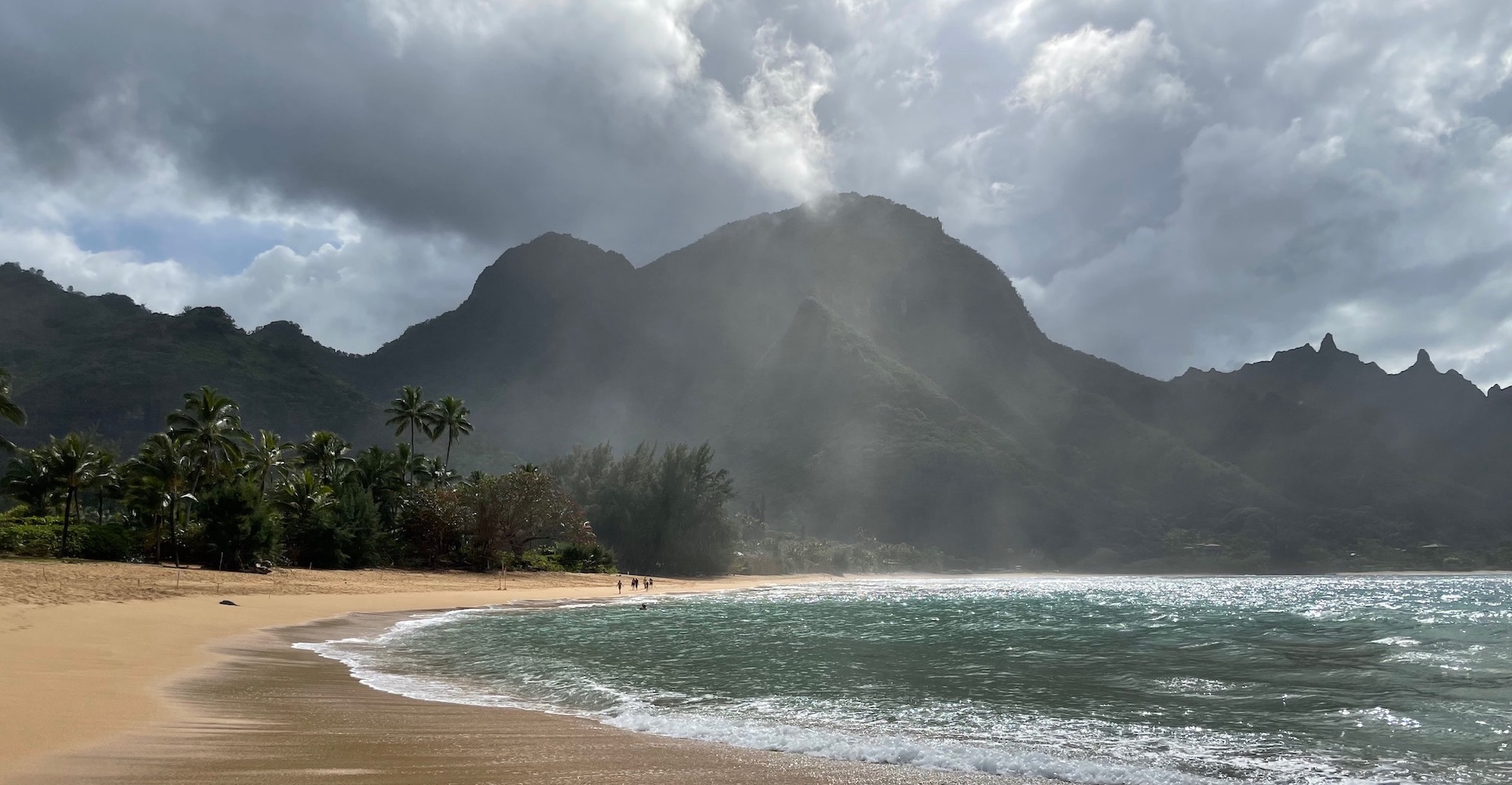 Zack Karrasch is Decarbon's new co-founder. He'll be leading Decarbon's product design among many other things. Please extend him a warm welcome!
02 Jan 2023 · By Zack
---

Well, that's a wrap! 2022 was an incredible year for Decarbon.
30 Dec 2022 · By Kyle
---