The Tragedy of the Commons
A blog. Resources, updates, and randomness.
---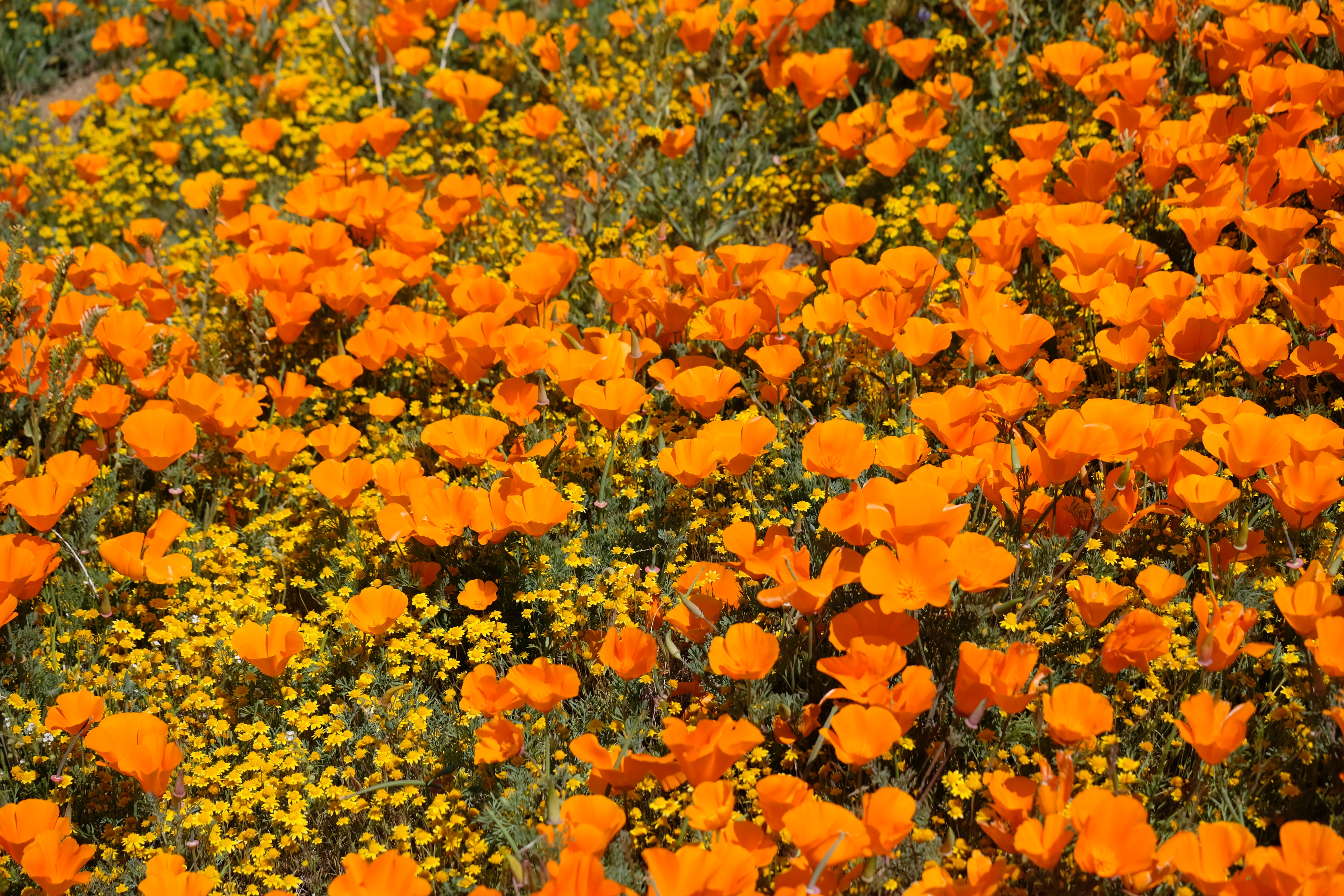 Happy Earth Month everyone! We're really excited to have Audrey Vinant-Tang join us for April's collab.
11 Apr 2023 · By Audrey
---
One of the hardest parts about climate change, besides how intimidatingly massive the problem feels, is just how complex it is. It's not rocket science but it is environmental science!
05 Apr 2023 · By Kyle
---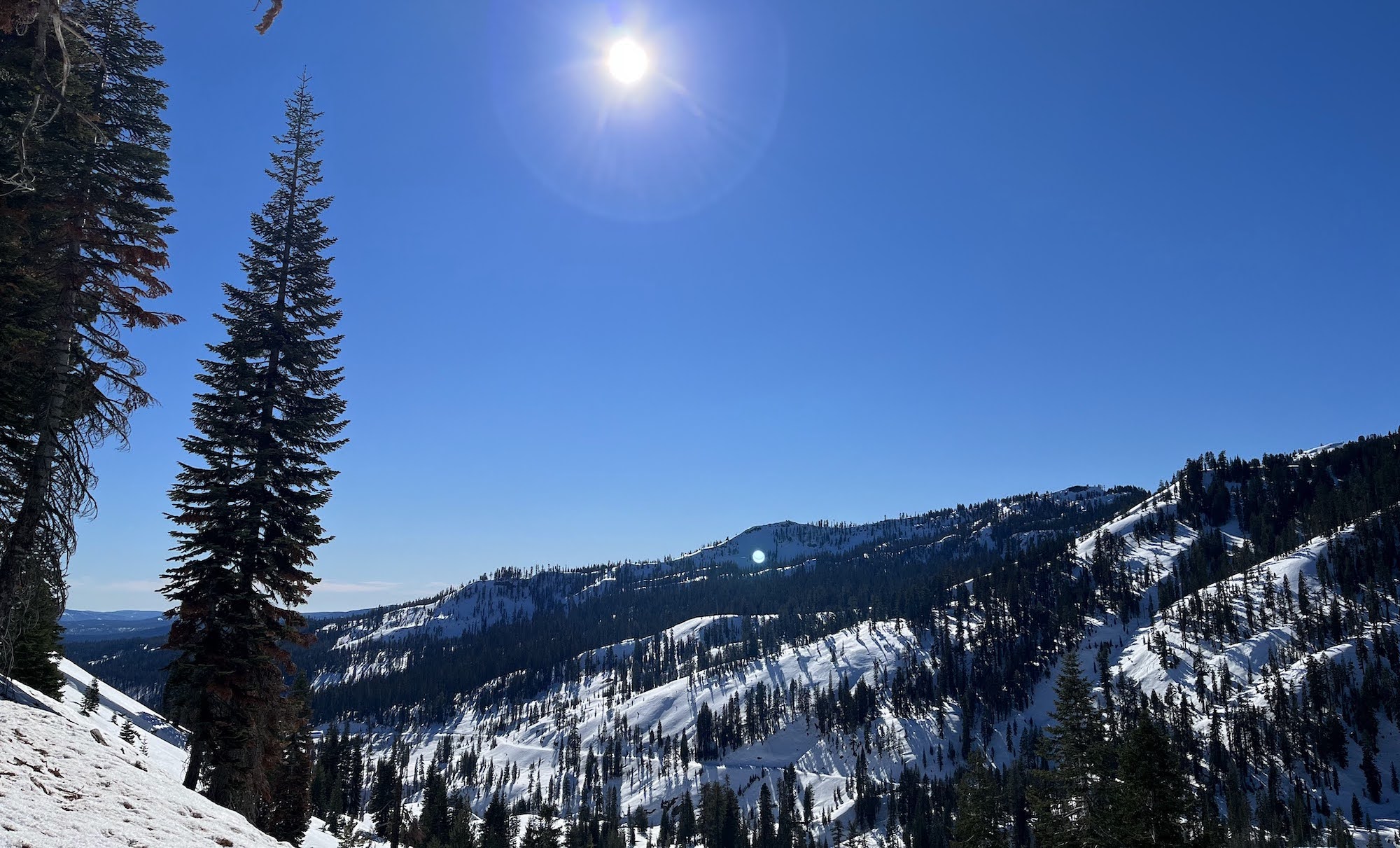 We're excited to share a new feature for Decarbon – public profiles!
06 Mar 2023 · By Kyle
---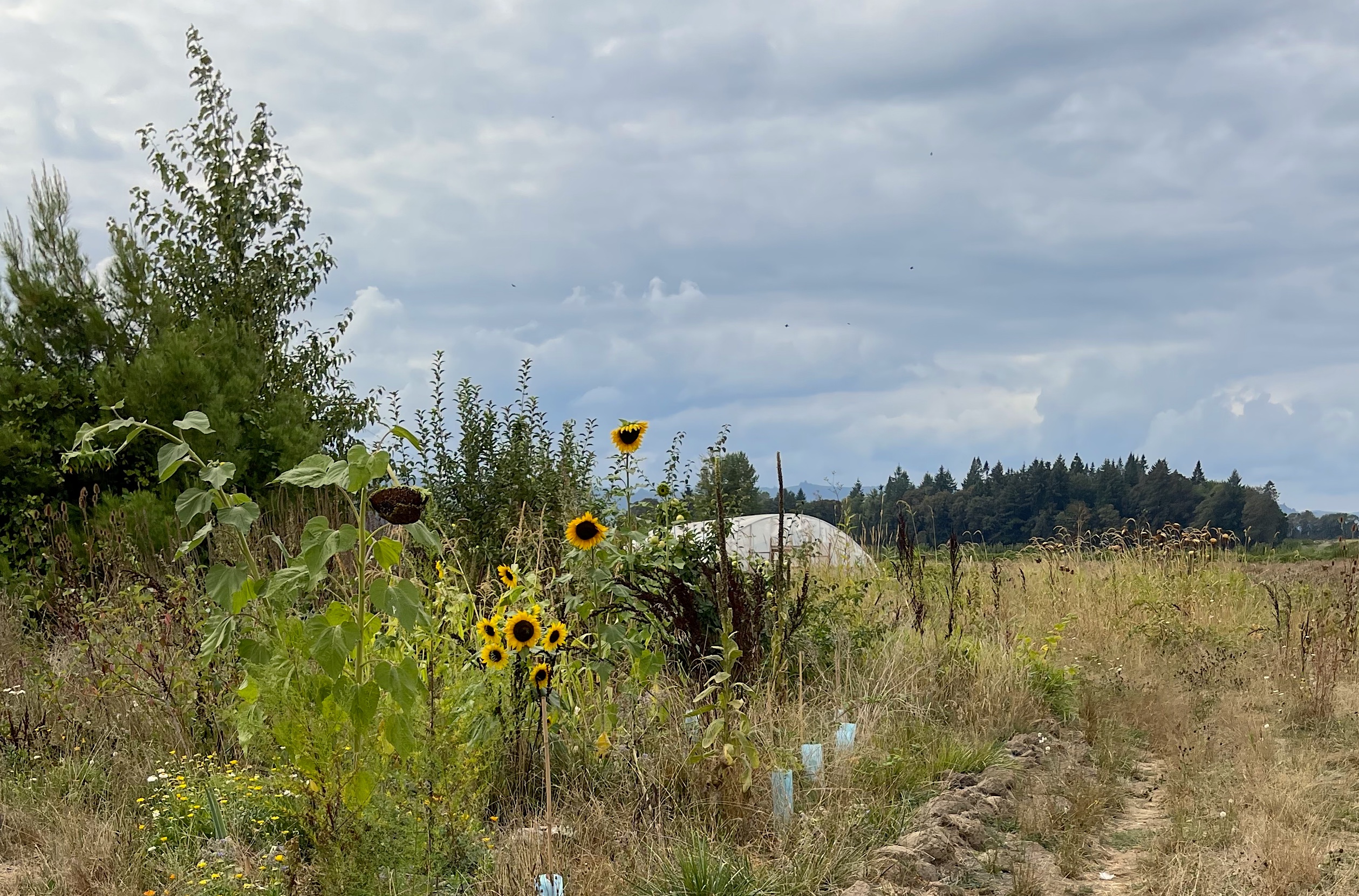 Danlyn Brennan is the Founder and CTO of the Amellea Carbon Network. We're pleased to announce an exclusive partnership with Amellea to support the facilitation of their first carbon credit offering.
01 Feb 2023 · By Danlyn
---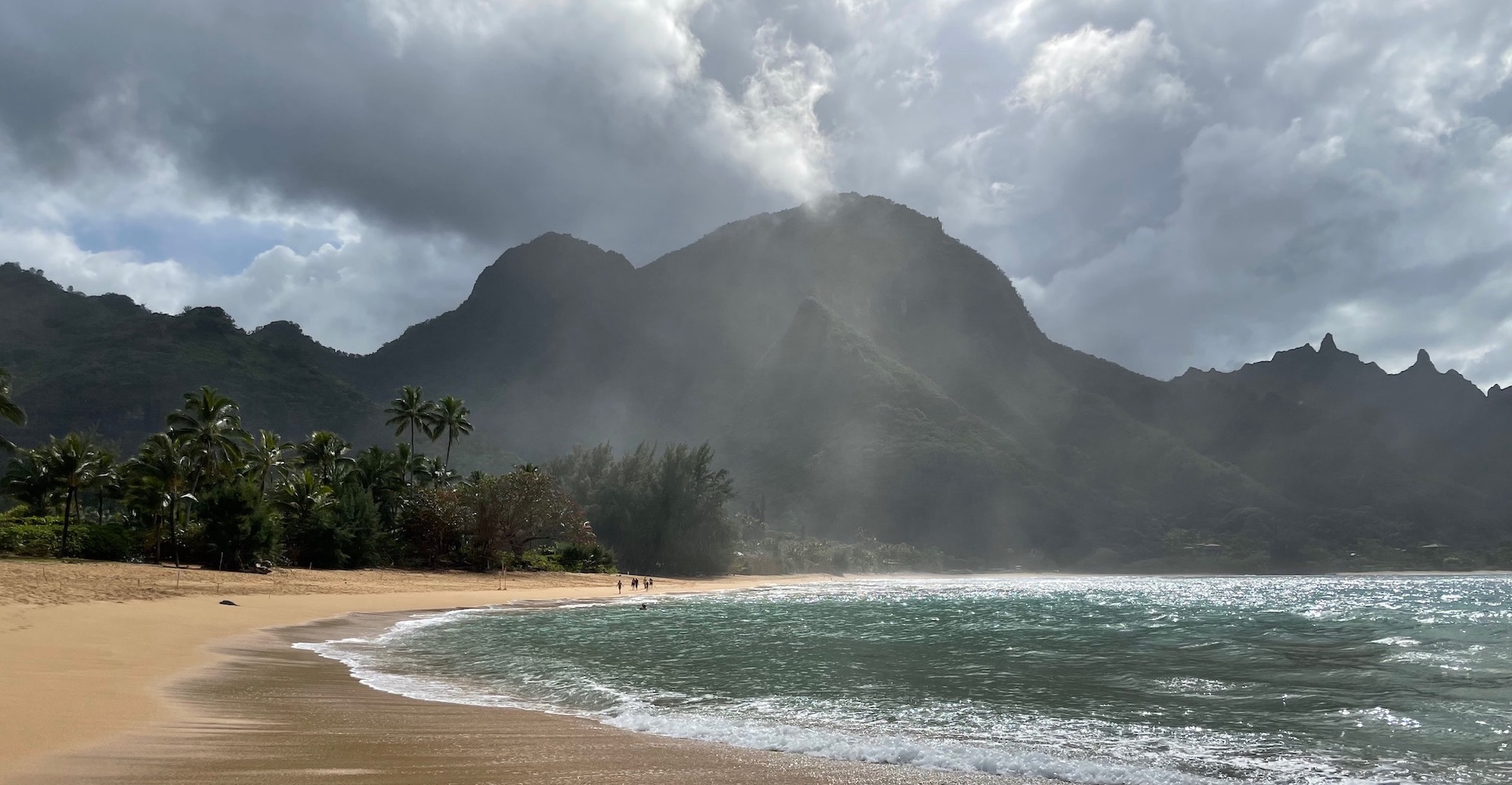 Zack Karrasch is Decarbon's new co-founder. He'll be leading Decarbon's product design among many other things. Please extend him a warm welcome!
02 Jan 2023 · By Zack
---

Well, that's a wrap! 2022 was an incredible year for Decarbon.
30 Dec 2022 · By Kyle
---