Liz Schneider Ries is a Senior Program Manager of Carbon Data & Analytics at Google. We're collab-ing with her this month!
Please note: The ideas shared in this collab only represent the views of the author and not necessarily those of Google.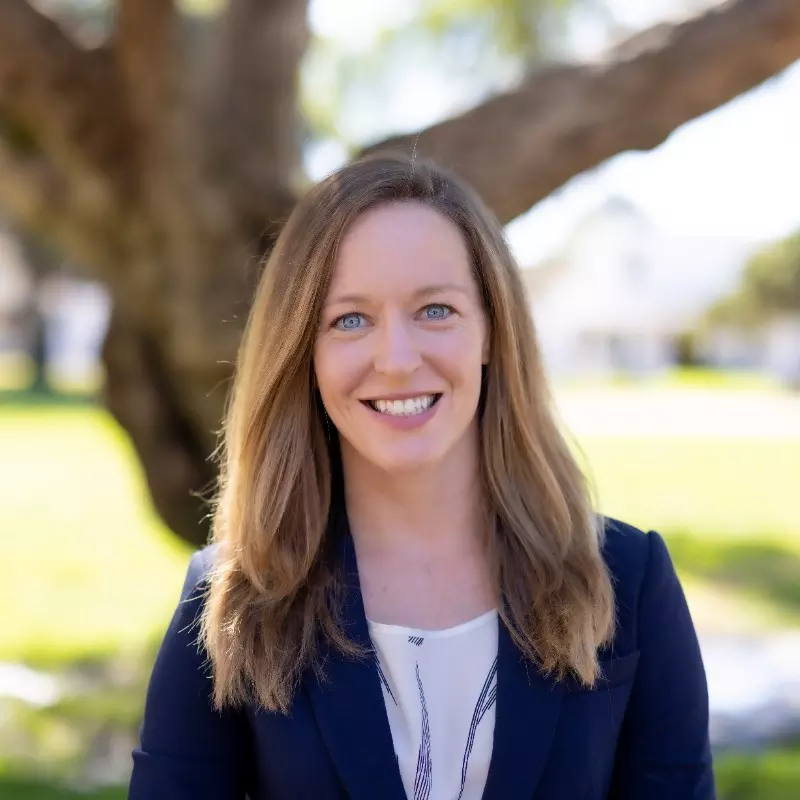 Liz Schneider Ries
October 2023 collab · 6 min listen
I'm passionate about this topic because we get to make a difference in the communities where Googlers live and work. In addition to the global impact, I love this role because it brings together expertise from many different fields - from energy contracting to data infrastructure to local policy - to create solutions that work in each geography.
The multi-faceted nature of this work has allowed me to work with experts across a wide range of climate fields. In doing so, I've come to realize that there is no longer just one type of "climate professional".
I believe that solving the climate crisis requires people from every background leveraging their unique superpowers.
That's why, in addition to my work at Google, I'm involved with the pro-bono career coaching through the #OpenDoorClimate movement. I love helping people identify what their superpowers are, and how they can be of service to saving the planet.
How have my superpowers informed my career?
My climate journey began when I was a kid growing up on the beach in San Diego. Between spending all summer in the ocean and seeing wildfires come through every few years, I always felt a deep respect and concern for the planet.
I went to UCLA to study environmental science, which was amazing. But to my surprise, I ended up spending most of my non-classroom time working for the college newspaper, the Daily Bruin. I discovered that I really loved "translating" data and research into compelling stories, and I loved bringing a team together to make things happen.
As I started my climate career after graduation, I realized that these skills - both demystifying technical content and "making things happen" - were really valuable. I found my way into technical program management, and I've been on that track ever since. It started with helping manage the restoration of one lagoon, and now I manage a global energy program for Google.
The goals have gotten bigger, but the idea is the same. Every day, I bring people together from widely varied technical backgrounds to make big things happen.
For me, staying connected to my "why" is really important.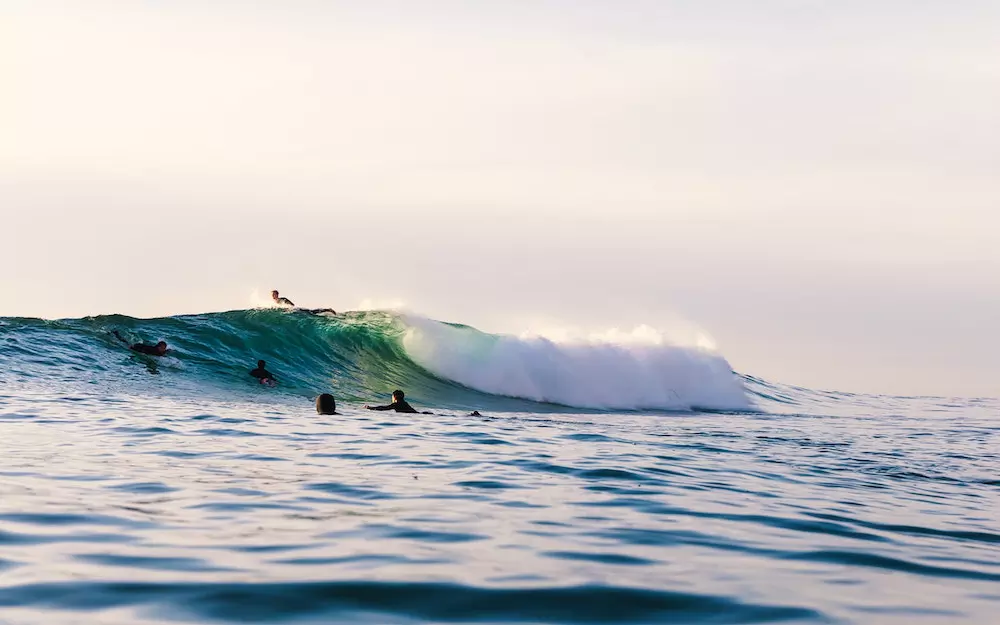 I got into this space because I grew up spending entire summer days in the Pacific Ocean as a swimmer and lifeguard. It was foundational to who I am, and it's non-negotiable to me that future generations have a healthy, natural world to learn from as well. I get out to surf several times a week, and I always take a moment to share my gratitude and commitment to protecting these sacred places.
On a far more tactical note, I just really love data.
Especially when we're pursuing these lofty long-term climate goals like Net Zero, I think it's really important to be able to see our progress along the way. Google published the "CFE score" (Carbon-Free Energy Score) for its offices for the first time this year - seeing that number improve over time has been super motivating.
The impact of seeing your progress over time doesn't just apply to work, either.
I've recently been trying to make more carbon-conscious travel choices, and seeing the impacts of my choices is super motivating. That's why I think platforms like Decarbon can be so important. We can see our progress and help each other grow.
Overall, if I had to choose three messages to share with everyone trying to make a difference in the climate space, I would start with this:
Whether you're an individual or a small business, know that your unique niche is valuable in our pursuit of a healthier planet. Work to identify the overlap between what you care about and what you're good at, and lean into that.
Leverage data to make better climate decisions. Get comfortable using tools - like Decarbon, like Google's flight emissions calculator or eco-friendly Maps routing - to make more informed choices every day.
Find others who share your niche and learn from each other - start with just one goal, like attending a climate event in your area or reaching out to someone whose work you admire. I regularly leverage the #OpenDoorClimate network both as a mentor and a mentee. Pushing outside your comfort zone can feel scary, but doing it together can help.
I look forward to hearing from this community!