Danlyn Brennan is the Founder and CTO of the Amellea Carbon Network. We're pleased to announce an exclusive partnership with Amellea to support the facilitation of their first carbon credit offering.
For Decarbon's February collab, Danlyn shares more about Amellea's unique approach to carbon crediting and how you could incorporate more agroecological methods into your community. Danlyn is a biophysicist and currently finishing her MS in Civil & Environmental Engineering at Portland State University.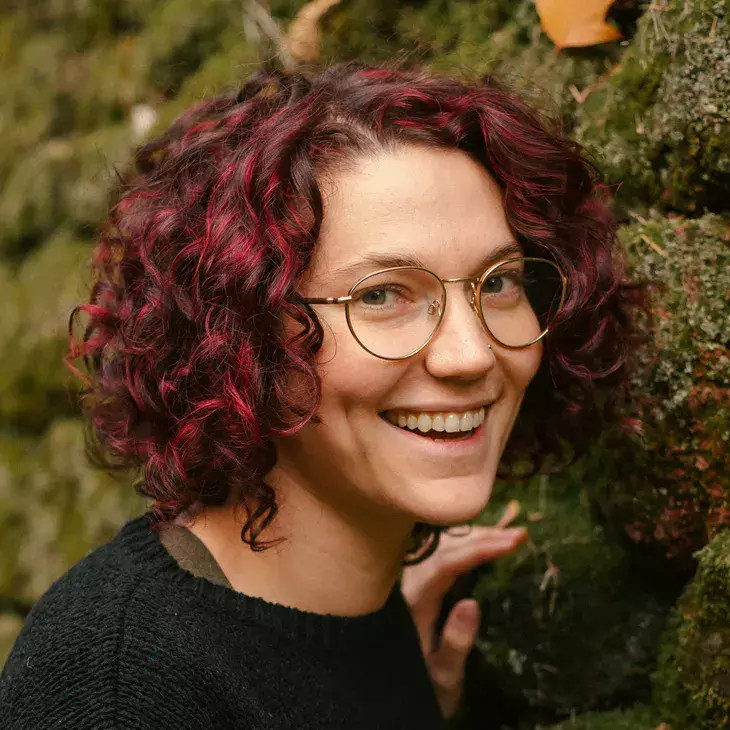 Danlyn Brennan
Feb 2023 collab · 3 min listen
Hello, I'm Danlyn Brennan, Founder of Amellea
Amellea LLC is an emerging, woman-led organization founded in 2022 by concerned scientists and entrepreneurs who are leading the way to open up accessibility to the decarbonization revolution.
We are growing a regenerative carbon credit network made up of land stewards and high quality carbon credit investors like you who understand that terrestrial carbon drawdown is most sustainable when projects aim beyond optimizing for maximum carbon sequestration and who recognize the importance of other co benefits which play a critical role in local agroecology, which we believe is a key framework for successful climate adaptation.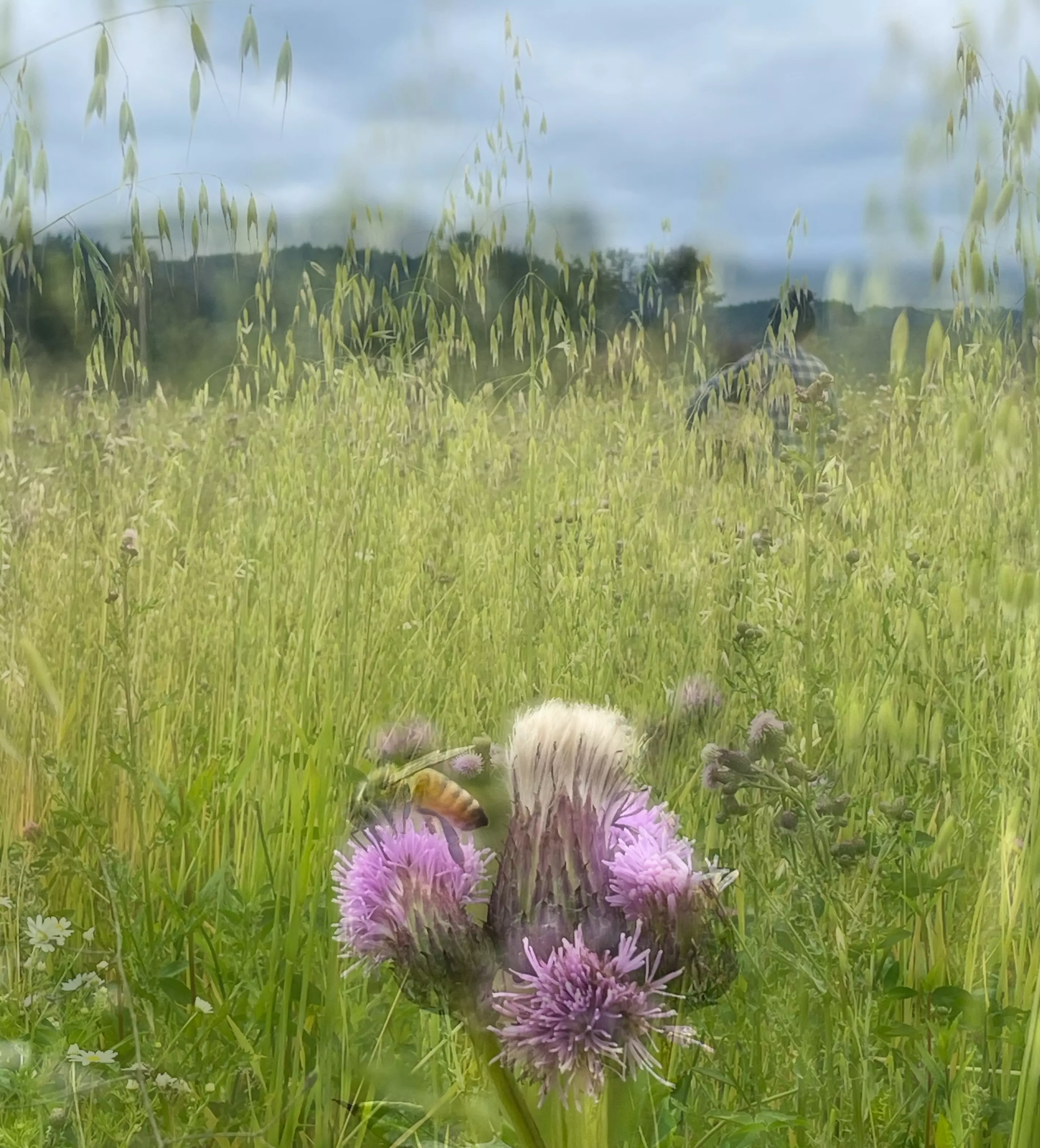 The agroecological method supports adaptations like regenerative land management techniques that suit a local area and address region-specific social, environmental and economic conditions.
Amellea quantifies net carbon sequestration for those regenerative projects managed by small landholders so they can access a regional carbon credit marketplace. And this allows local supporters to champion their favorite projects and invest in sustainability near and dear to them.
We believe that a clear solution to the climate crisis is how we intentionally manage our lands, which is critical for carbon storage and carbon uptake.
And that's why our approach to quantifying carbon uptake is physics-based and relies on other statistical analyses of multiple metrics, including biodiversity of species present, soil health, water availability and real time dynamic environmental conditions. Our predictive models then allow us to estimate the total carbon uptake of the land, while making it easy for landholders to participate in a voluntary carbon market along with access to useful data for enhancing their management impact.
We're making the voluntary carbon market accessible to small landholders who are dedicated to equitable regenerative land management operations and who play an agroecological role in the region.
We believe that carbon market accessibility requires three systems of support:
Financial – what they gain from selling credits
Intellectual – the data that we provide for their management
Social – partnering with organizations and individuals like you that are interested in reaching these goals along with us
And of course, there are many ways to incorporate more agroecological methods in your community other than Amellea carbon credits.
You can support small regenerative farms by shopping for local clothing and foods at a farmer's market
You can volunteer at a local regenerative farm. You might even learn a new skill.
You can also support companies who advocate for regenerative farming practices.
Perhaps a less hands on approach is best… That could include:

Lobbying for policy changes,
Supporting research and education efforts or
Working with farmers and other stakeholders to adopt more sustainable practices
Those are just a few ways you can support an agroecological movement in your region. There are many necessary baby steps to take out there and they're all important.
Thanks for listening and taking climate action along with us.